South Fork BBQ
Authentic barbecue × hardwood smoked
South Fork Barbecue
Purveyor of America's Oldest Cuisine
My name is Blaine and I love barbecue. I strive to create exceptionally executed barbecue and southern cuisine honoring the traditions, techniques, and crafts of the American South. I focus on time-tested methods: low temperatures, live oak fire, and many patient hours. These elements ensure that the results are full of smoke-infused goodness and tender to the bite.
South Fork began as a small farmer's market stand in 2013. The restaurant and meat counter opened Spring of 2015. Southern Living Magazine placed South Fork on "The Great American Barbecue Bucket List" as one of fifty spots in the United States worth road-tripping for in 2017 and 2018.
My thanks to all who have enjoyed my food and lent support over the years. Your enthusiasm and patronage are greatly appreciated.
I look forward to continuing to serve the Shenandoah Valley great barbecue.
Phone
(540) 257-4232
Location
Harrisonburg Crossing Shopping Center
245 Burgess Road
Harrisonburg, VA 22801
HOURS
Thursday 12p - 9p
Friday 12p - 9p
Saturday 12p - 9p
Sunday 12p - 9p
Or Until Sold Out
Mon-Wed Closed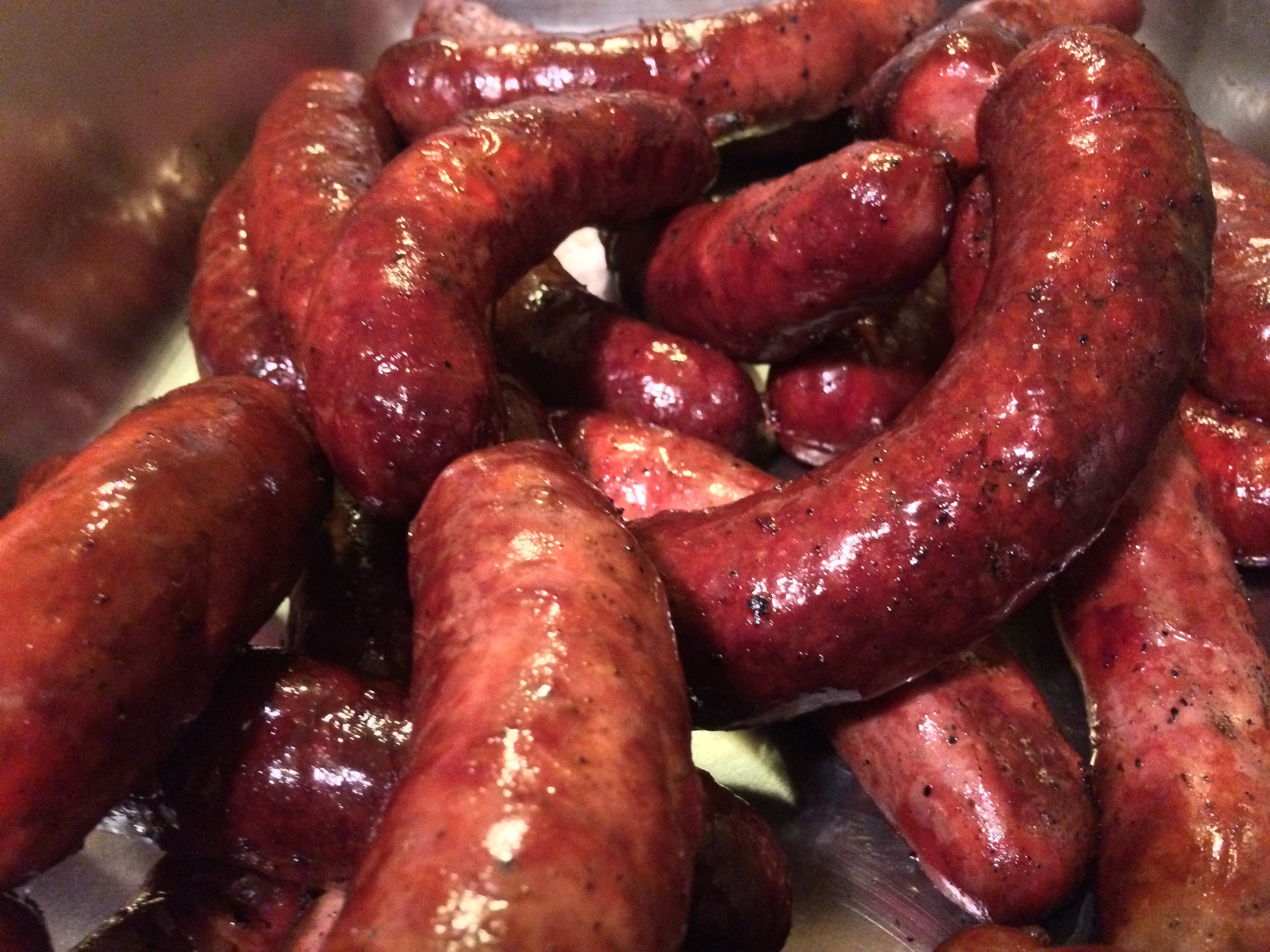 Catering Reservations
We cater weddings, birthdays, private parties and corporate events. Big or small, we look forward to working with you. Our pricing is custom to each event and ranges from $12 to $50 per guest, starting with the food alone and building up to full service with drinks, buffet line, carving stations, and staffing. We'll work with you to build any package.
Call (540) 257-4232 to reserve your date today!